Optime's On-demand delivery management software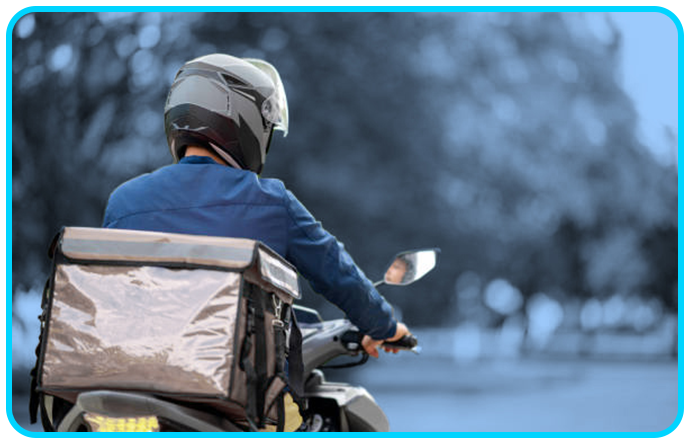 What is "Optime's On-Demand delivery management Software"?
Optime's On-demand delivery management software allows you to deliver your customers' orders or to send a specialist to various locations in the most optimal way possible. It allows you to define various types of services, specialists, or fleets, and specify their availability and connections. On-demand delivery management software, considers various factors and automatically, assigns missions to drivers.
What types of businesses can benefit from On-demand delivery management software?
Sending specialists to a location
If your business involves sending personnel to different locations, the On-demand delivery management software can automate this process efficiently. It can define specialties for your specialists and missions, specify mission levels, the skill level of the specialists, the distance from the origin to the destination, and use these parameters to a automatically optimized plan.
Collecting and delivering goods
Businesses that need on-demand planning for pick-up and deliveries can use on-demand delivery management software such as Restaurants, Cafés and etc. This software can plan the pick-up and delivery of missions with multiple origins to multiple destinations, one origin to multiple destinations, and vice versa. These are done automatically by using parameters like traffic, time window, live location of drivers and etc.
What parameters can affect distribution planning?
request a demo and get a free consultation
Schedule delivery management service
Schedule delivery management service